Never Forgotten…
Forever Loved.
Share a precious memory of your loved and lost this Christmas in support of Irish Hospice Foundation.
We are
Irish Hospice Foundation
Every death matters and we only have one chance to get it right. We are working to ensure the best end-of-life and bereavement care, for all. From advocacy and education, to our vital services like Nurses for Night Care and our Bereavement Support Line, we believe in the importance of dying well and grieving well wherever the place. 
How we are Making a Difference
Our free Bereavement Support Line, in partnership with the HSE, is there if you're grieving and need comfort, connection and support right now.
Our popular planning ahead tool can help you discuss and record your wishes and preferences in the event of an emergency, serious illness or after you have died.
We fund the Nurses for Night Care service for people dying with illnesses other than cancer, so they can receive expert nursing care and support at night in their own homes in their final days.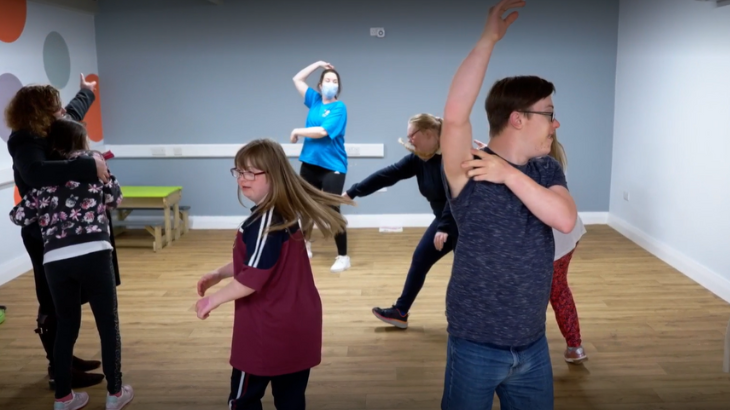 Our Arts and Creative Engagement programmes help people of all ages explore and articulate loss, death, dying, and grief.
As the national charity for dying, death and bereavement, we campaign for change in these areas by advocating and influencing the development and implementation of national policy.
How we react to loss will be different for everyone and there is no right or wrong way to grieve. Our bereavement support resources provide advice, signposting and support.
Nights of Nurses for Night Care
End-of-Life Coordinators in 33 hospitals
Attended training/workshops on dying, death & bereavement
Calls answered on our Bereavement Support Line
Think Ahead Planning Packs distributed
Compassionate Community Networks
Seeds Grants projects funded
Families supported through Rosabel's Rooms following the loss of a child
Thank you to our donors who make all this possible
This Christmas, we want to remind you about our Bereavement Support Line, available from 10am to 1pm, Monday to Friday. The service aims to provide […]