How we react to loss will be different for everyone. Whether you're newly bereaved or bereaved many years, grief is a process and it takes time. There is no right or wrong way to grieve.
Understanding the Grieving Process
Below is a short (5 mins) e-learning course designed specifically with bereaved people in mind as an introduction to the grieving process
Our free Bereavement Support Line, in partnership with the HSE, is there if you're grieving and need connection, comfort and support right now.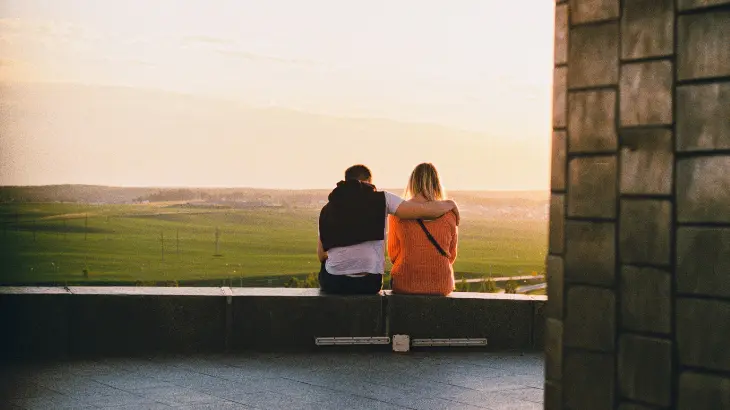 The loss of a partner, a child, a sibling, a parent, a close friend or even a pet can deeply affect us. Children and teenagers can also experience intense grief.
Everyone grieves differently. Learn how to help yourself cope with loss and where to go for help.
Grief is confusing. While it's completely natural to worry and want to protect children and teenagers, the best thing to do is give them age-appropriate information about a death.
People who are grieving may benefit from support via a variety of channels. Our resources and support materials can help guide you and offer you help and solace when you need it most.
Our bereavement consultancy and training programme helps organisations support employees experiencing loss and grief.