How we react to loss will be different for everyone. Whether you're newly bereaved or bereaved many years, grief is a process and it takes time. There is no right or wrong way to grieve.
Remember, you are not alone. We are here for you. Below you'll find information, resources and supports for you and those you care about who may be grieving.
Our free Bereavement Support Line, in partnership with the HSE, is there if you're grieving and need connection, comfort and support right now.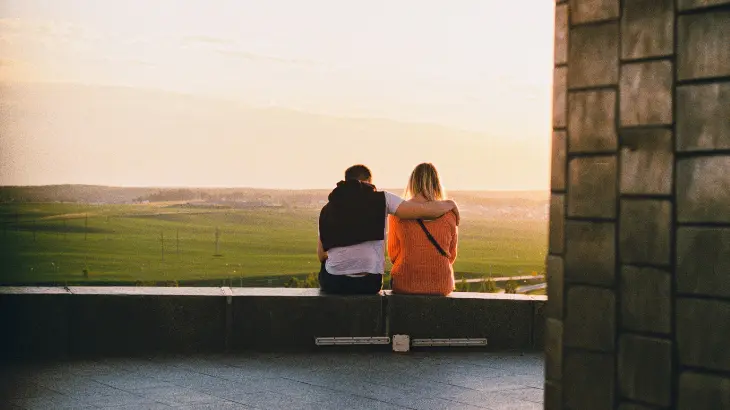 Grieving is difficult - difficult to go through and difficult to witness. But there are ways to help people coping with loss.
The death of a child is the most difficult experience any parent can face. Here we look at what to expect and how to support bereaved parents and families.
We are proud to work with this vital Galway-born child loss project, now a national initiative, which is supporting bereaved parents and families all over Ireland.
This is a very uncertain and upsetting time with many of the ways we usually mark our grief no longer possible. But, we can support ourselves and each other in new ways during this time
There are many bereavement care providers and non-profits working to support those grieving all over Ireland. Find out more about them here.