Your Complete Guide to End of Life and Advance Care Planning
Think Ahead is a practical tool and customisable guide for advance care planning and end of life. It helps you document your healthcare choices and personal wishes. On this page, you will find resources to help you start to think and talk about your preferences for end of life. You can also get your Think Ahead Planning Pack right here.
Have you used the Think Ahead Planning Pack and would like to make some suggestions or leave feedback?
If so, please visit our Think Ahead Feedback page.
How to discuss, reflect, and record your personal preferences and healthcare choices about end of life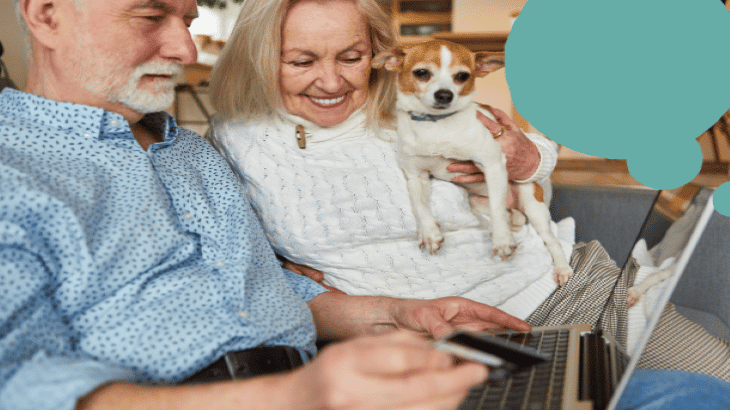 Order (and have it posted to you) or download (for free) the Think Ahead Planning Pack. You may also place bulk orders here
We regularly host and attend events around the country, as well as online. Check back often for trainings for individuals, carers and healthcare staff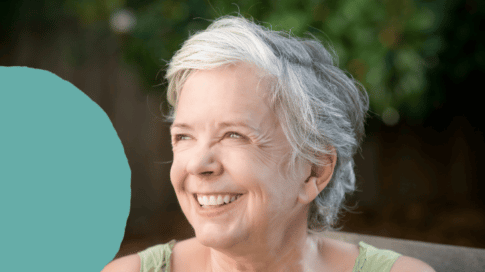 Receiving the care that matters to you, and putting your house in order for end of life
Plan now to celebrate your life, your way. From funerals to your final resting place to organ donation
How to use Think Ahead in your practice, and what to do when patients come in ready to talk about end of life
Some practical help and guides to help those difficult conversations start to flow