Working in end-of-life and palliative care, although incredibly rewarding, can also be very challenging. We are here to help you on your own journey in caring for those facing the end of their lives.
Our programmes are to support healthcare workers across acute hospitals, nursing homes, primary care and residential settings in developing and implementing a person-centred, compassionate approach to end-of-life care for people, their families and staff.
A continuous learning programme whose aim is to support and empower nursing homes and their staff in the delivery of palliative, end of life, and bereavement care.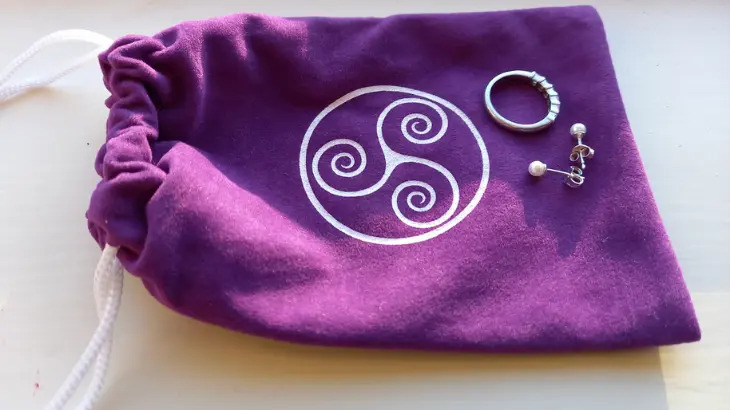 Tangible resources for healthcare staff including candle, drape, keepsake pouch and handover bag providing dignity to the person who has died and support to the family at end of life.
IHF have produced a comprehensive toolkit to enable and support healthcare workers deliver compassionate end-of-life care during this latest wave of the pandemic.
Useful tips for health and social care professionals about advance care planning to support you to have meaningful conversations to discover what matters most to people.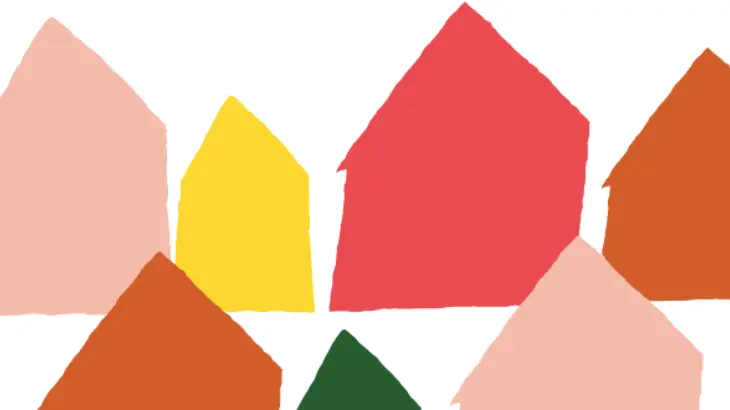 Our work in this area focuses on primary palliative care, palliative care for all and advocating for the development of children's palliative care.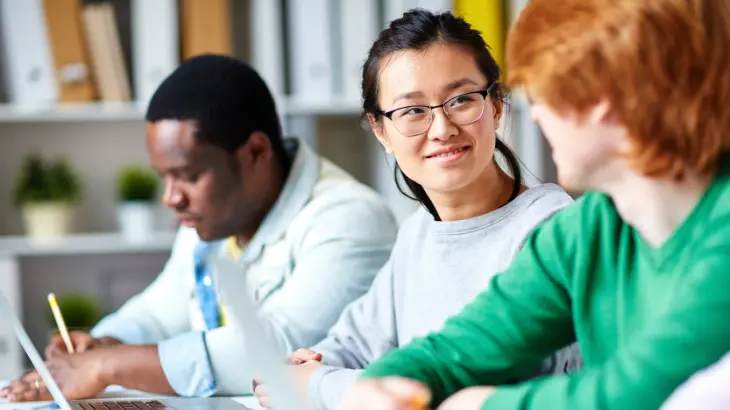 We work with hospitals, nursing homes and bereavement groups to support and embed education and training in end-of-life and bereavement care all over Ireland. Our training is relevant to practice and is appropriately accredited.
Our planning ahead tool may be useful for your patients to discuss and record wishes and preferences in the event of an emergency, serious illness or after death.
We work collaboratively to strengthen and build capacity across the healthcare sector to support those who deliver care at end of life, wherever the place. Find out how here.