Everyone experiences death through bereavement and we believe support in grief should be available for all who need it. Being there for those who are grieving and understanding their needs is a key pillar of our work.
As a national leader in the development of bereavement care, we are working in collaboration with bereavement care providers and charities to provide information, resources and programmes for individuals, families, communities and workplaces.
Our free Bereavement Support Line, in partnership with the HSE, is there if you're grieving and need comfort, connection and support right now.
Children grieve too. Our information and resources for bereaved children and young people is to help them to manage the impact of death on their lives.
Our bereavement consultancy and training programme helps organisations support employees experiencing loss and grief.
We are proud to work with this vital Galway-born child loss project, now a national initiative, which is supporting bereaved parents and families all over Ireland.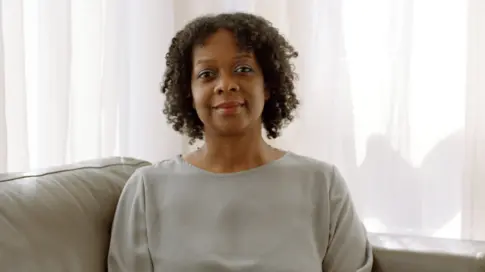 This section is for professionals and volunteers wishing to learn more about loss and bereavement and how to support those they care for.
Upcoming events and recordings of past events including Grieving in Exceptional Times and our annual Living with Loss event
Grief is a normal part of experiencing loss  and everyone grieves differently. For those who require additional support, resources are available
Our IHF librarian recommends books about grief and loss that cover a range of experiences and relationships for both adults and children
If you are grieving, listening is often easier than reading at a time when it can be difficult to focus