We work with hospitals, nursing homes and bereavement groups to support and embed education and training in end-of-life and bereavement care. We ensure our training is based on evidence, provides opportunity for reflection, is relevant to practice and is appropriately accredited.  
Our online workshops are for professionals and volunteers wishing to learn more about loss and bereavement and for those working with people who have experienced a major loss.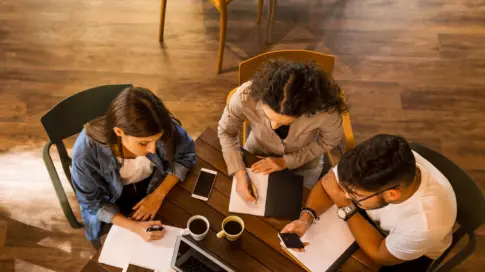 Our courses are delivered in partnership with the Royal College of Surgeons and are for professionals whose work brings them into contact with bereavement and loss.
Our end-of-life care training workshops and programmes are relevant to staff in acute hospitals, nursing homes, residential care centres and general settings.
Our bereavement consultancy and training programme is helping organisations better support employees experiencing loss and grief.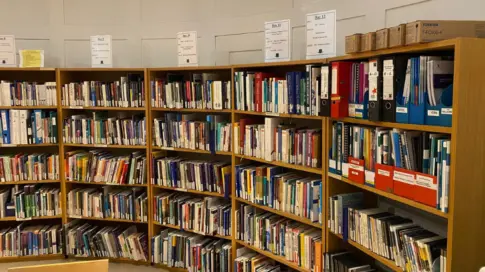 We're home to Ireland's only library dedicated to death, dying and bereavement. Opened in 2003, it's central to our work in bereavement information and education.