Responding to Suicide in the Workplace
This course is designed specifically with employers and union representatives in mind. It aims to help organisations increase their understanding and confidence in responding to suicide in the workplace by providing practical, sensible and sensitive guidelines to support colleagues who are grieving.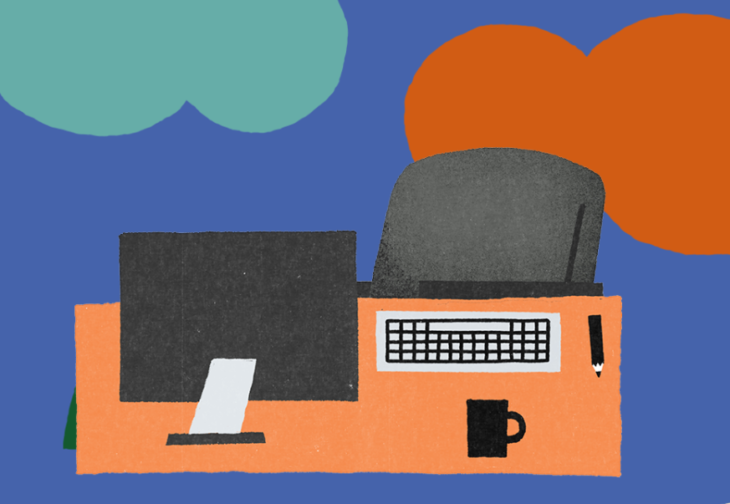 Grief in the Nursing Home Workplace
Grief in the Acute Hospital Workplace
Understanding the Grieving Process
Enquiries: email workplacegrief@hospicefoundation.ie or call (01) 6793188.