We work to support communities across the country in areas related to dying, death and bereavement. 
We do this through our Public Engagement work, which supports thinking and planning for end of life and bereavement, and our Arts and Creativity programme, which is giving people opportunities for creative expression in times of uncertainty and loss. 
Our popular planning ahead tool can help you discuss and record your wishes and preferences in the event of an emergency, serious illness or after you have died.
Our major biennial event draws speakers and participants from all walks of life together to discuss the themes of death, dying, grief and loss.
This two-hour workshop is a gentle introduction to death, dying and grief ensuring greater comfort, confidence and fluency amongst artists and staff.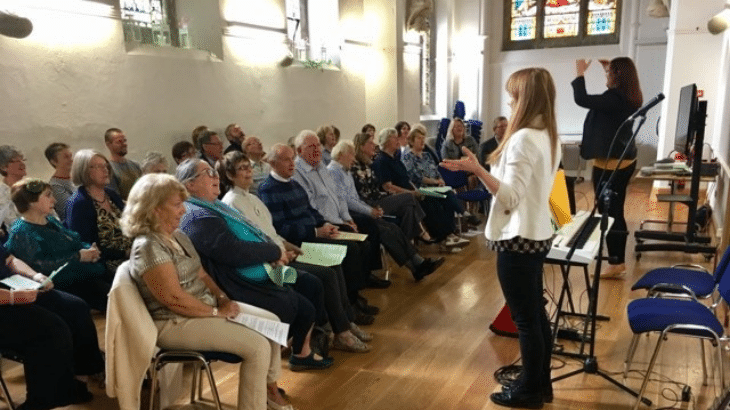 These grants help inspire and support the work of local groups, organisations and individuals to respond creatively to the themes of death, dying and loss.
We are collaborating with Poetry Ireland  on a collection of poetry to bring solace to those grieving and those facing the end of life.
What is needed for a good death and healthy grieving? Our People's Charter on Dying, Death and Bereavement captures the thoughts of over 3000 Irish people.