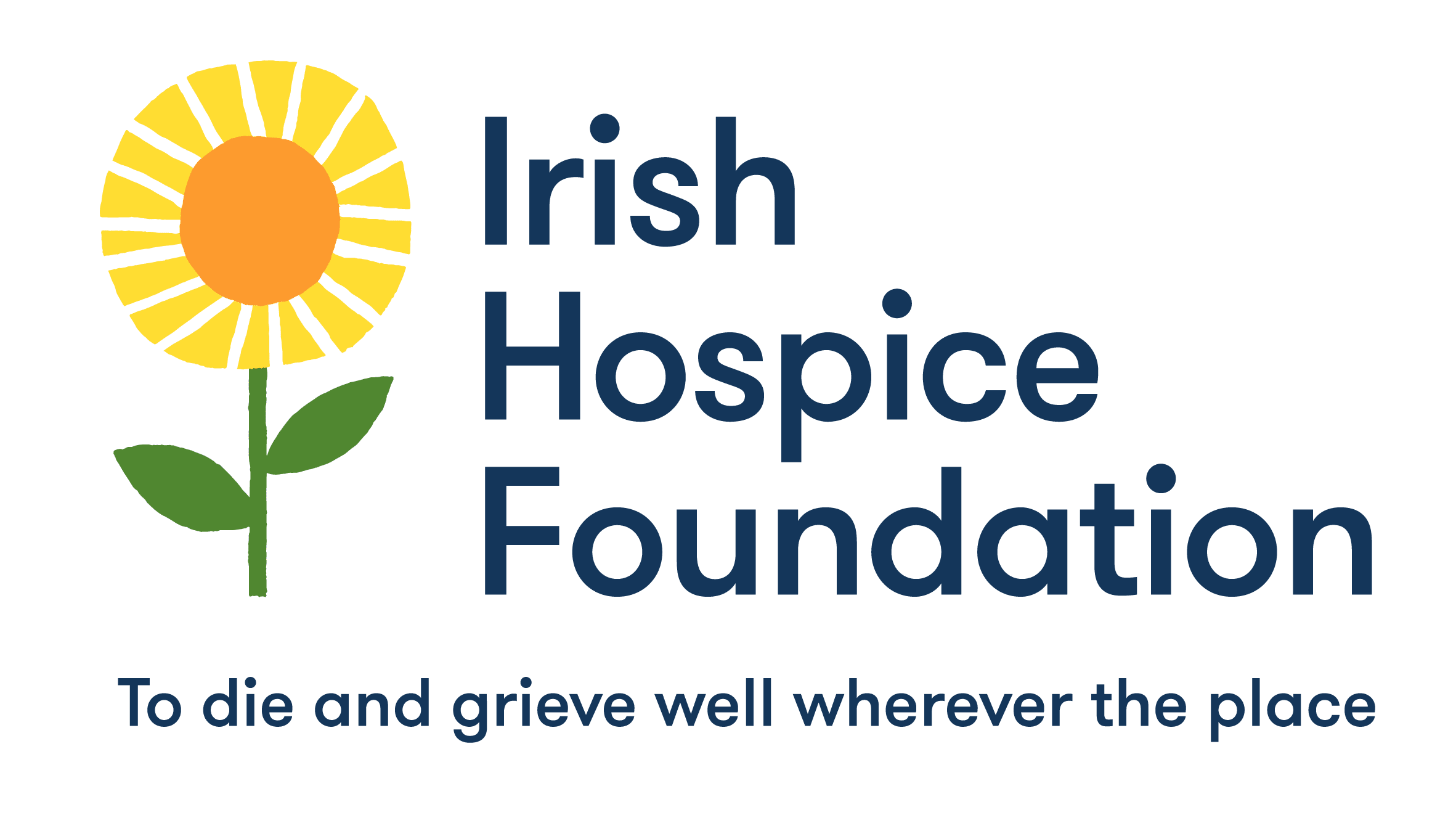 Dublin, 9th October, 2020.
Irish Hospice Foundation Statement on Dignity with Dying Bill, October 2020
On Wednesday, the Dáil voted to progress the Dying with Dignity Bill to Committee stage, that work will begin to refine the proposed Bill.
Irish Hospice Foundation believes all potential perspectives on the Bill need to be considered. There is a multiplicity of issues, and range of viewpoints regarding the Bill, and its implications for our society.
We believe there has not yet been a sufficiently detailed and diverse debate in Ireland. There are many national and international voices yet to be heard. We urge the Committee to seek out these voices, relevant case studies and international research, ensuring the debate is open, non-exclusionary, and further, that the Committee is a safe and effective space, for a wide range of views to be heard.
Irish Hospice Foundation believes every person deserves a 'good death,' including that their pain and suffering is managed to the best extent possible. Every person facing dying, death and bereavement has to deal with many personal challenges. We want to ensure that they receive the optimal services, empathy and care. In the end, we all desire a solution which meets the needs of the Irish public, and which reflects the society we now live in.
Ends
Media Contacts:
Lynn Murtagh, Irish Hospice Foundation– [email protected] or 085 1052058
Or
Páraic Gallagher, Q4PR – [email protected] or 086 7749 300
Note to Editors:
Irish Hospice Foundation is a national charity that addresses dying, death and bereavement in Ireland. Our vision is an Ireland where people facing end of life or bereavement, and those who care for them, are provided with the care and support that they need. From advocacy and education, to services such as Nurses for Night Care and our Bereavement Support Line, Irish Hospice Foundation believes in the importance of dying well and grieving well wherever the place.