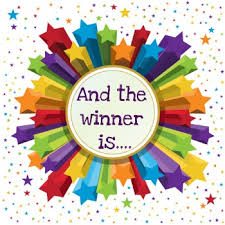 DRUM ROLL PLEASE...
A huge THANK YOU to everyone for supporting our Summer Raffle 2015 which was a huge success.
All funds raised go towards our 
Nurses for Night Care Service
which allows people to die in peace and in comfort of their own surroundings, in the heart of their family.
The prize winners are:
1st prize (€2,500); Ms Ita Freeman, Co. Mayo
2nd prize (€1,000); Ms Kay Hastings, Co. Mayo
3rd prize (€500); Mr Denis Mulvey, Dublin
Seller's prize: Denis Mortell, Dublin
Congrats to all!