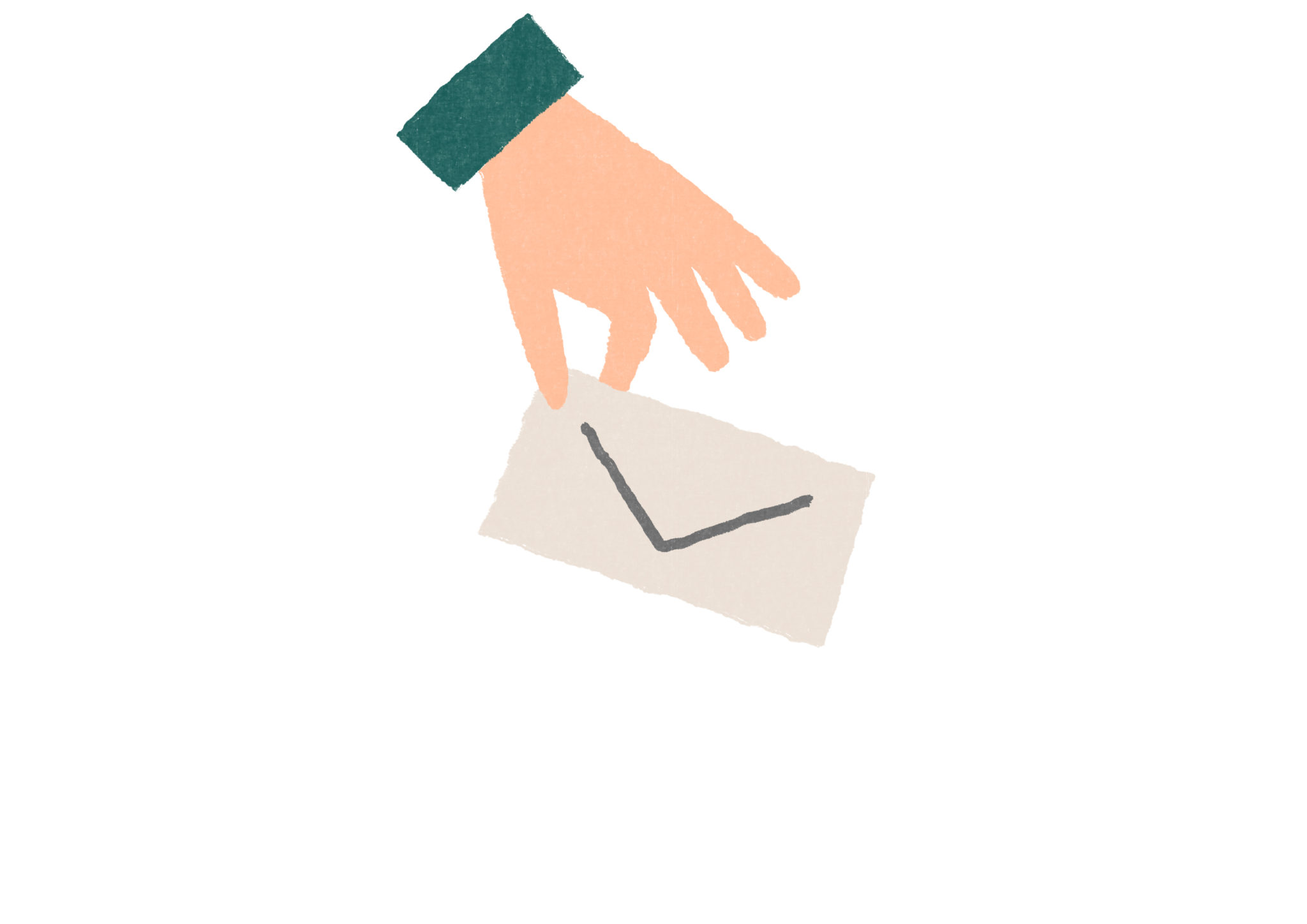 As we mark the May Bank Holiday this weekend, I would like to thank everyone that has supported us so far this year, and in particular through these incredibly challenging times.
With our fundraising events, campaigns and appeals temporarily on hold we have been touched by the donations and support that have come through our many friends, this website and our text donate number. You are all helping us at a time when our services are in extra demand, particularly our Nurses for Night Care, and are ensuring that we can keep supporting you, the public and our health care professionals with our new Covid response
Care & Inform
resources. I am proud to say we are updating these all the time and that we will be launching a new service in the coming weeks. I look forward to sharing news of that soon.
Many of our staff teams will be taking much needed time off over the "long weekend" but our website remains open for information, advice and donations. We will be back on Tuesday and in the meantime, we hope that you, your family and friends keep safe and well.
Thank you once again for helping us with all our work for those facing dying, death and bereavement.
Sharon
Sharon Foley
CEO